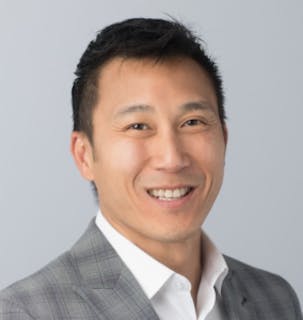 Great Service = Sharing Knowledge + Focusing Effort
Born in Vancouver in the late 60's, raised in the 70's, and grew up in the 80's, I have seen this city change in every respect. Due to family involvement in real estate, I was exposed to all aspects of the industry within the Vancouver area market from a very early age. As a result, I consider myself very knowledgable when it comes to real estate in this region of British Columbia.
I began my Real Estate Career in 1991 as an Appraiser with the BC Assessment Authority. In addition to Sales, along the way my Real Estate Career expanded into Property Management, Development, Project Marketing, and Residential and Commercial Leasing. Currently, my business is exclusively focussed on Residential Re-Sales, including land assemblies for development. In the early to mid 2000's, I worked outside of the Real Estate Industry owning and operating a business in the Transportation and Logistics Industry. Also, somewhere within these 25-plus years I completed a B.Com. from UBC and an MBA from SFU.
Knowledge and experience is power, only if you share it.